Laboratory Technician Test
Our Laboratory Technician Test is created to assess and hire Laboratory Technicians to design and monitor experiments, make observations, and calculate and record results; set up, operate, and maintain laboratory instruments and equipment. The Laboratory Technician assessment not only evaluates a candidate for the pharma role but also identifies and hires the best candidate faster.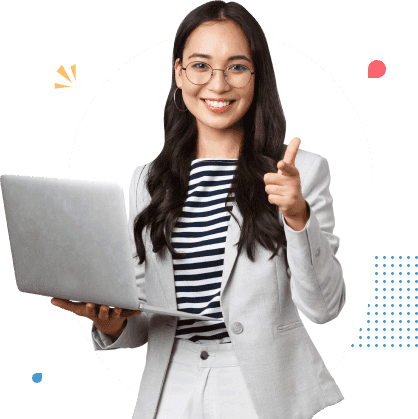 About HireQuotient's Laboratory Technician Test
What does a Laboratory Technician do? A laboratory technician conducts several experiments and technical projects in a lab. They also perform other tasks including, taking notes of experiment results, cleaning equipment, sample testing and mixing chemical compounds. Our Laboratory Technician test evaluates applicants' expertise in Setting up, operating, and maintaining laboratory instruments and equipment This assessment is designed for recruiters and hiring managers to assess and hire the right talent for their organisation.
Skills & Topics Covered
Familiarity with databases, statistics, product lines
Knowledge of MS Office
Excellent communication, negotiation and sales skills
Roles You Can Hire
Make Your Next Hire Your Best Hire
With HireQuotient
Talk To Us
Why HireQuotient's Laboratory Technician Test
Client & Candidates Experience
Customers Experience
HireQuotient has shown great flexibility in customizing solutions that fit our specific needs. I value their customer-centricity and the team's commitment to ensure that their solution has maximum impact on our recruiting processes.
Amber Grewal
Managing Director & Partner, Chief Recruiting/Talent Officer,
The Boston Consulting Group
Candidate Experience
For one of our clients, out of 523 candidates assessed 518 candidates had a great experience while giving the HireQuotinet test The collective reviews:
Clean and streamlined test
No errors
Less time consuming questions
Testimonial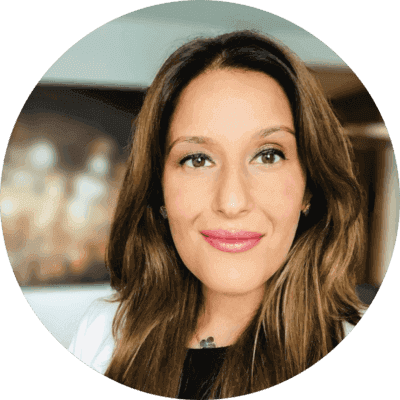 "HireQuotient has shown great flexibility in customizing solutions that fit our specific needs. I value their customer-centricity and the team's commitment to ensure that their solution has maximum impact on our recruiting processes."
Amber Grewal
Managing Director & Partner, Chief Recruiting/Talent Officer, The Boston Consulting Group