Retail
Recruitment
Hassle-free Automation
Book Demo
Retail Recruitment
Given the multitude of challenges retailers encounter daily, recruiting skilled leaders in the filed of retail is of paramount importance. Collaborating with a skilled retail recruiting partner becomes essential. Such a partner can effectively convey your employer brand to potential candidates and simplify the hiring process. 
Retail is a dynamic industry where new trends emerge constantly. Adapting to these changes is crucial for both retail employees and managers. However, talent acquisition can be a time-consuming endeavor. With the right retail recruiting ally, you can expand your talent pool and make well-informed selections for your vacant positions.
The Verticals we cater to
Our team specializes in recruiting for positions across these verticals
Marketing
Entry-Level Marketing Positions
Junior and Mid-Level Marketing Positions
Supervisory and Managerial Marketing Positions
Senior-Level Marketing Positions
Executive-Level Marketing Positions
Sales
Entry-Level Sales Positions
Junior and Mid-Level Sales Positions
Supervisory and Managerial Sales Positions
Senior-Level Sales Positions
Executive-Level Sales Positions
HR
Entry-Level HR Positions
Junior and Mid-Level HR Positions
Supervisory and Managerial HR Positions
Senior-Level HR Positions
Executive-Level HR Positions
Our Search Process
Here's what our search process looks like
Our Arsenal of tools
JD Generator
Find Exceptional candidates
Validate Candidate Skills
Get to Know Your Candidate
Measure Your Hiring Success
Say goodbye to the tedium of creating job descriptions.
Select your desired role, input relevant details, and you're good to go.
Unlock a 50% reduction in time spent with our automated JD generation tool.
Learn More...
Testimonials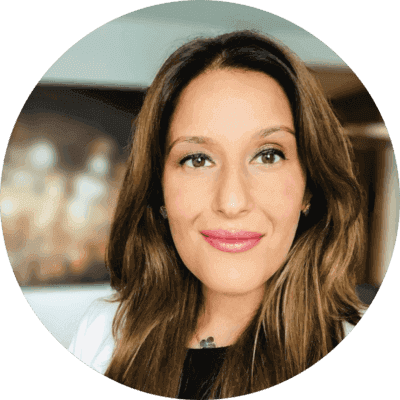 "HireQuotient has shown great flexibility in customizing solutions that fit our specific needs. I value their customer-centricity and the team's commitment to ensure that their solution has maximum impact on our recruiting processes."
Amber Grewal
Managing Director & Partner, Chief Recruiting/Talent Officer, The Boston Consulting Group

"It's been a great pleasure working with HQ team on the pilot. They have a great product and very responsive team who are genuinely interested to accept client suggestions and work with them constructively."
Priyadarshi Mishra
Managing Director, Accenture