Build
Winning Teams
Teams For Growth
Your Runway
Skill Assessments To Help You Make Brilliant Hires & Tune Out The Noise
Experience HireQuotient for free!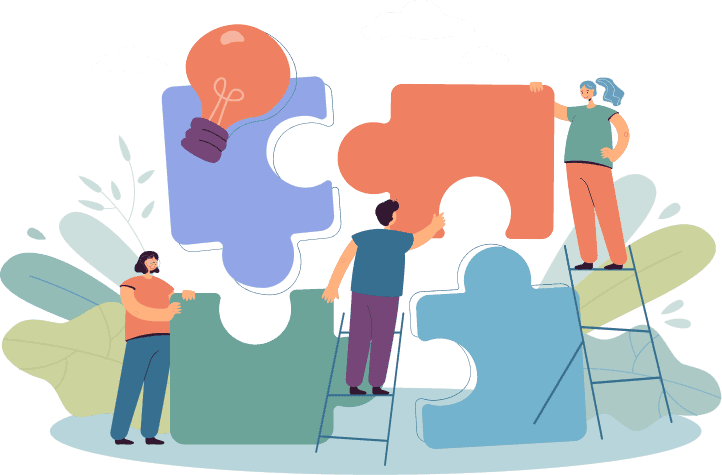 Up Your Hiring Game
You're In Good Company




Real-Life Performance Metrics
Granular Skill Insights
Reduce Bias Overheads
Shorter Staffing Cycles
Pick a role, select relevant information and you're done.
Save upto 50% of your time with automated JD generation
Learn More...
Why Us You Ask?
Shorter Staffing Cycles
Roll out hiring campaigns that pay big in results, in just a few minutes, and free up your time to do the things that matter
Say Bye-Bye To Mis-Hires
Assess candidates based on a variety of factors, both company-specific and generalized, and find candidates that fit
Craft Better Experiences
Make your hiring processes more enjoyable for everyone – from your staffing teams, to your prospective hires
Transparent & Tailored
Skill assessments shouldn't be cast away in a black box; get comprehensive report cards on even minute details
What Does Research Say?
16 May 2022
YC advises founders to 'plan for the worst' amid market teardown

Get a free evaluation