Legal Assistant Test
The Legal Assistant test is designed for recruiters and hiring managers to evaluate an applicant's ability to support lawyers by conducting legal research, drafting documents, emails, and signatures for lawyers. The Legal Assistant assessment enables team to evaluate and hire the best talent.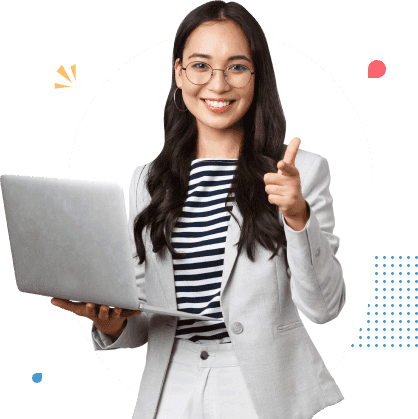 About HireQuotient's Legal Assistant Test
What do Legal Assistants Do? Legal Assistants perform various tasks, including maintaining files, researching laws for their client's needs, and drafting documents to help them achieve victory at trial or resolved arbitration hearings. Our Legal Assistant assessment checks applicants' ability to provide administrative support to lawyers and enhance office effectiveness, handling communication with clients, witnesses, and Legal administrative support
Skills & Topics Covered
Understanding of law, legal procedures and protocols, and court system
Computer literacy
knowledge of case management software
Secretarial and organisational skills
Roles You Can Hire
Make Your Next Hire Your Best Hire
With HireQuotient
Talk To Us
Why HireQuotient's Legal Assistant Test
Client & Candidates Experience
Customers Experience
HireQuotient has shown great flexibility in customizing solutions that fit our specific needs. I value their customer-centricity and the team's commitment to ensure that their solution has maximum impact on our recruiting processes.
Amber Grewal
Managing Director & Partner, Chief Recruiting/Talent Officer,
The Boston Consulting Group
Candidate Experience
For one of our clients, out of 523 candidates assessed 518 candidates had a great experience while giving the HireQuotinet test The collective reviews:
Clean and streamlined test
No errors
Less time consuming questions
Testimonial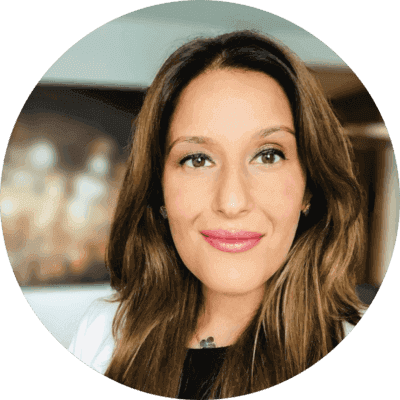 "HireQuotient has shown great flexibility in customizing solutions that fit our specific needs. I value their customer-centricity and the team's commitment to ensure that their solution has maximum impact on our recruiting processes."
Amber Grewal
Managing Director & Partner, Chief Recruiting/Talent Officer, The Boston Consulting Group