Attorney General Test
The Attorney General test is created for hiring teams to gauge a potential candidate's ability to help state government agencies and legislatures to represent the interests of the public. The Attorney General assessment can enable you to hire the best talent & reduce recruitment overheads.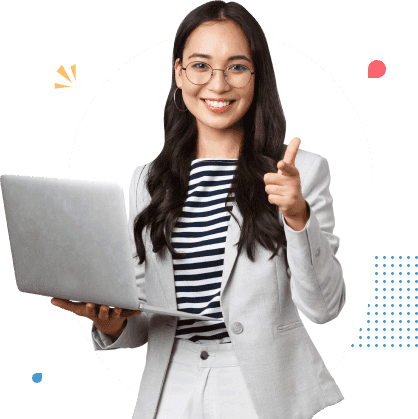 About HireQuotient's Attorney General Test
What does an Attorney General Do? The Attorney General is responsible for enforcing federal and state laws, providing legal counsel in federal cases, and interpreting laws that govern various state and federal institutions. Our Attorney General assessment checks applicants' ability to represent the state and state agencies before state and federal courts. This Attorney General test is also evaluates candidate's knowledge to issue formal opinions to state agencies and act as public advocates in areas such as consumer protection, antitrust, child support enforcement and utility regulation
Skills & Topics Covered
Good communication skills
Knowledge of law based on the state or federal jurisdiction
Knowledge of reporting procedures and record keeping
Relevant training
Certifications as an Attorney General
Roles You Can Hire
Make Your Next Hire Your Best Hire
With HireQuotient
Talk To Us
Why HireQuotient's Attorney General Test
Client & Candidates Experience
Customers Experience
HireQuotient has shown great flexibility in customizing solutions that fit our specific needs. I value their customer-centricity and the team's commitment to ensure that their solution has maximum impact on our recruiting processes.
Amber Grewal
Managing Director & Partner, Chief Recruiting/Talent Officer,
The Boston Consulting Group
Candidate Experience
For one of our clients, out of 523 candidates assessed 518 candidates had a great experience while giving the HireQuotinet test The collective reviews:
Clean and streamlined test
No errors
Less time consuming questions
Testimonial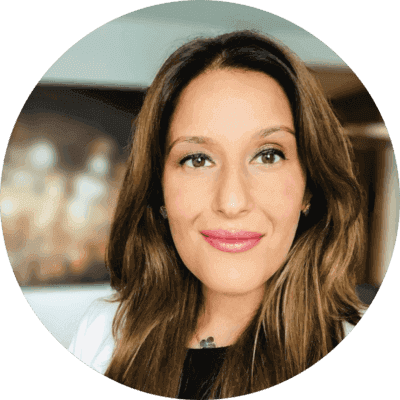 "HireQuotient has shown great flexibility in customizing solutions that fit our specific needs. I value their customer-centricity and the team's commitment to ensure that their solution has maximum impact on our recruiting processes."
Amber Grewal
Managing Director & Partner, Chief Recruiting/Talent Officer, The Boston Consulting Group