General Counsel Test
The General Counsel test is designed for recruiters to evaluate a candidate's ability to ensure that the organization functions considering the law at all times, offer counsel on legal issues, has a guardian of the organization, and facilitate business strategy development. The General Counsel assessment has helped many employers to hire the best talent & reduce recruitment costs by up to 61%.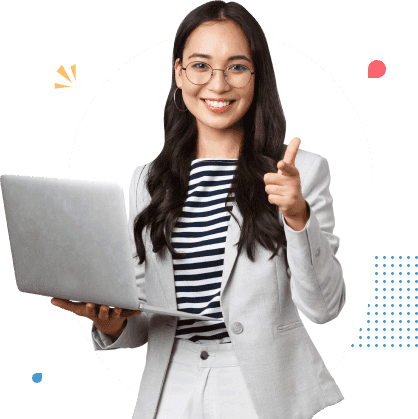 About HireQuotient's General Counsel Test
What does a General Counsel Do? General Counsel is a company's main attorney and primary source of legal advice. They safeguard their reputation by guaranteeing that the company strictly follows law guidelines and give General advice to management about all relevant issues. Our General Counsel assessment checks applicants' ability to give accurate and timely counsel to executives in a variety of General topics. This General Counsel test is also checks candidate's knowledge on collaborating with management to devise efficient defence strategies.
Skills & Topics Covered
Good communication skills
Corporate law and procedures
External environment of a corporation
Create General defensive or proactive strategies
Ability to analyse situations and information
Roles You Can Hire
Make Your Next Hire Your Best Hire
With HireQuotient
Talk To Us
Why HireQuotient's General Counsel Test
Client & Candidates Experience
Customers Experience
HireQuotient has shown great flexibility in customizing solutions that fit our specific needs. I value their customer-centricity and the team's commitment to ensure that their solution has maximum impact on our recruiting processes.
Amber Grewal
Managing Director & Partner, Chief Recruiting/Talent Officer,
The Boston Consulting Group
Candidate Experience
For one of our clients, out of 523 candidates assessed 518 candidates had a great experience while giving the HireQuotinet test The collective reviews:
Clean and streamlined test
No errors
Less time consuming questions
Testimonial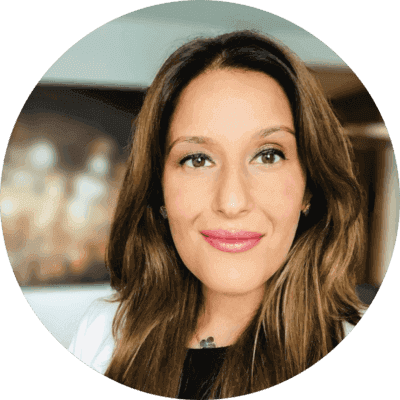 "HireQuotient has shown great flexibility in customizing solutions that fit our specific needs. I value their customer-centricity and the team's commitment to ensure that their solution has maximum impact on our recruiting processes."
Amber Grewal
Managing Director & Partner, Chief Recruiting/Talent Officer, The Boston Consulting Group