Source Right Candidates Right Now with Easysource
Simplify your search for top talent with our AI-based candidate sourcing tool
Incredible companies rely on us
Elevate Your Talent Search With EasySource
Huge Candidate Database
Access a vast, up-to-date database of quality candidates.
600 million relevant candidate profiles
Talent with diverse skills and experience
Updated, accurate, and verified candidate information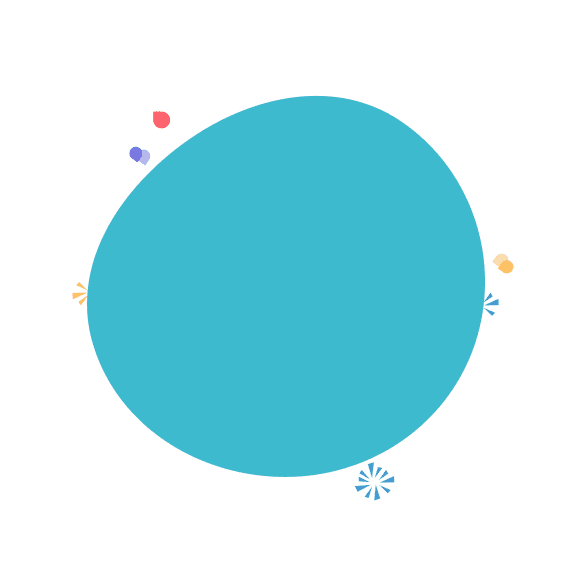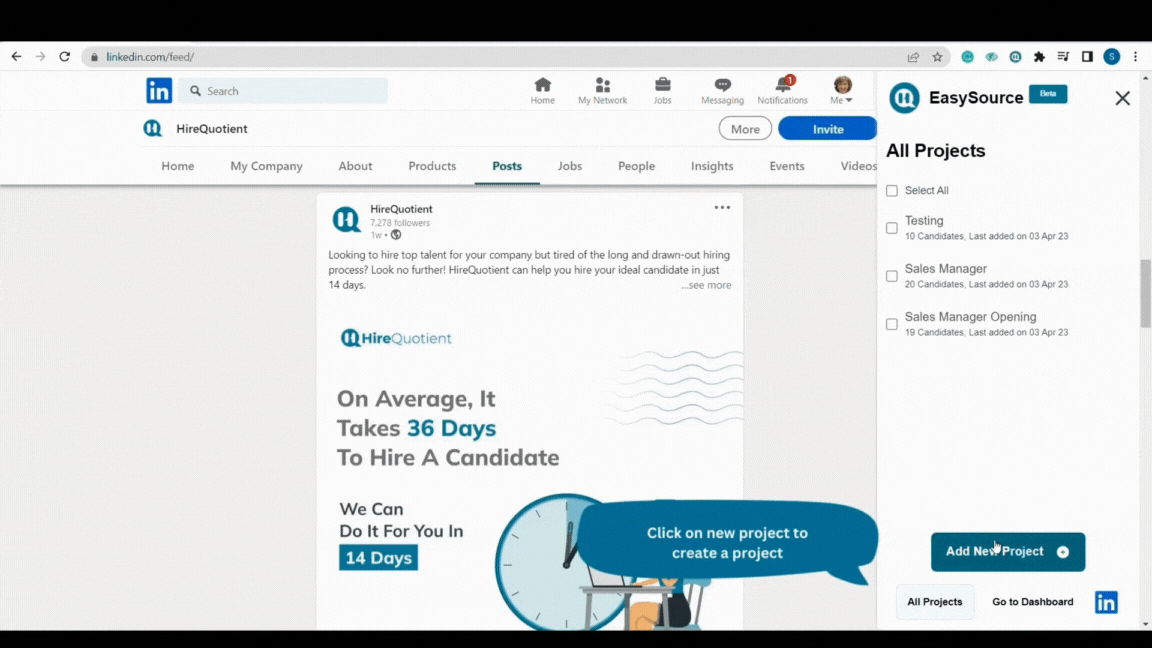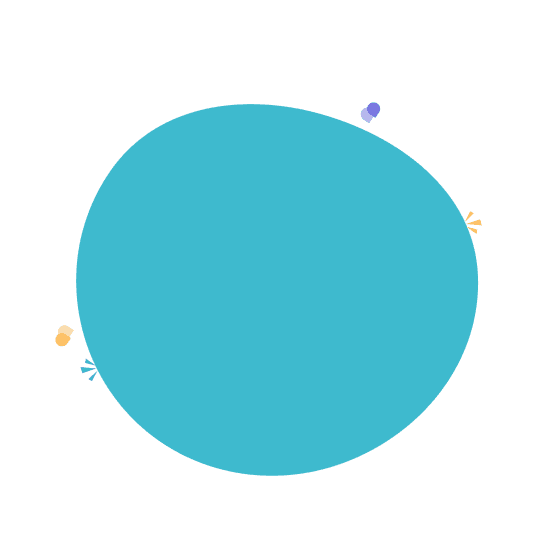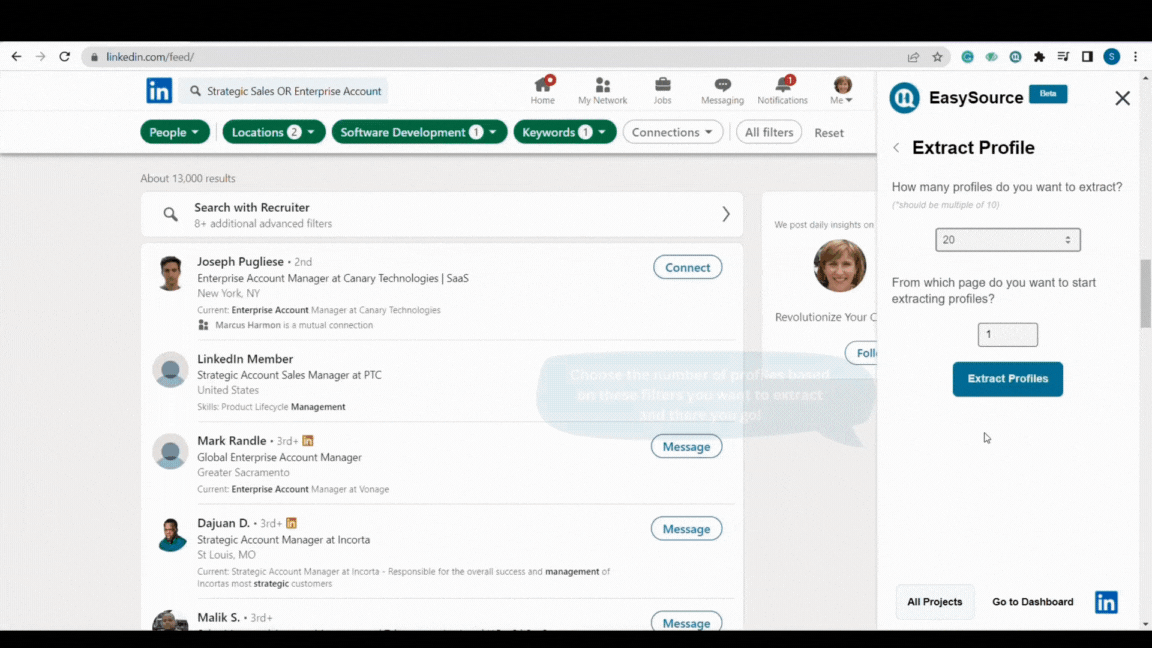 Most Relevant Candidates
Identify & shortlist candidates that fit your hiring requirements.
Advanced AI based filters
Accurate candidate contact details
Profiles as per recruitment needs
Hyper-personalized Messaging
Connect with potential hires with a targeted and multi-channel approach.
Maximum reach with customized messages
Reach out through the preferred channels (Inmail & email)
Auto follow-up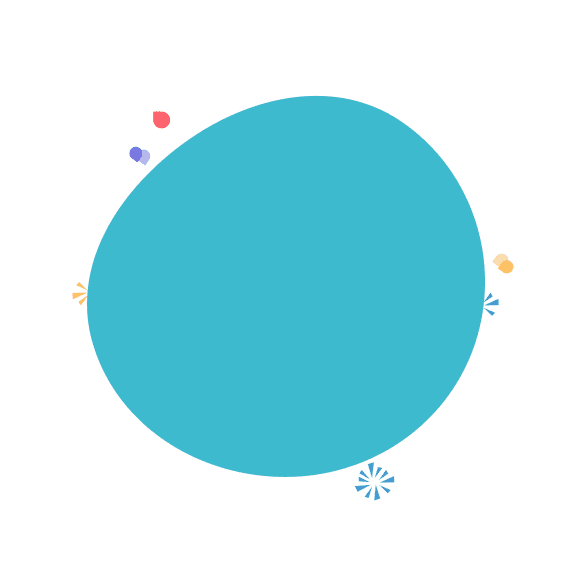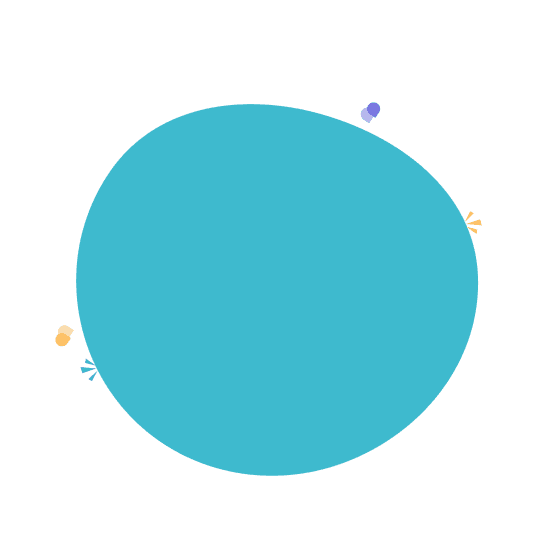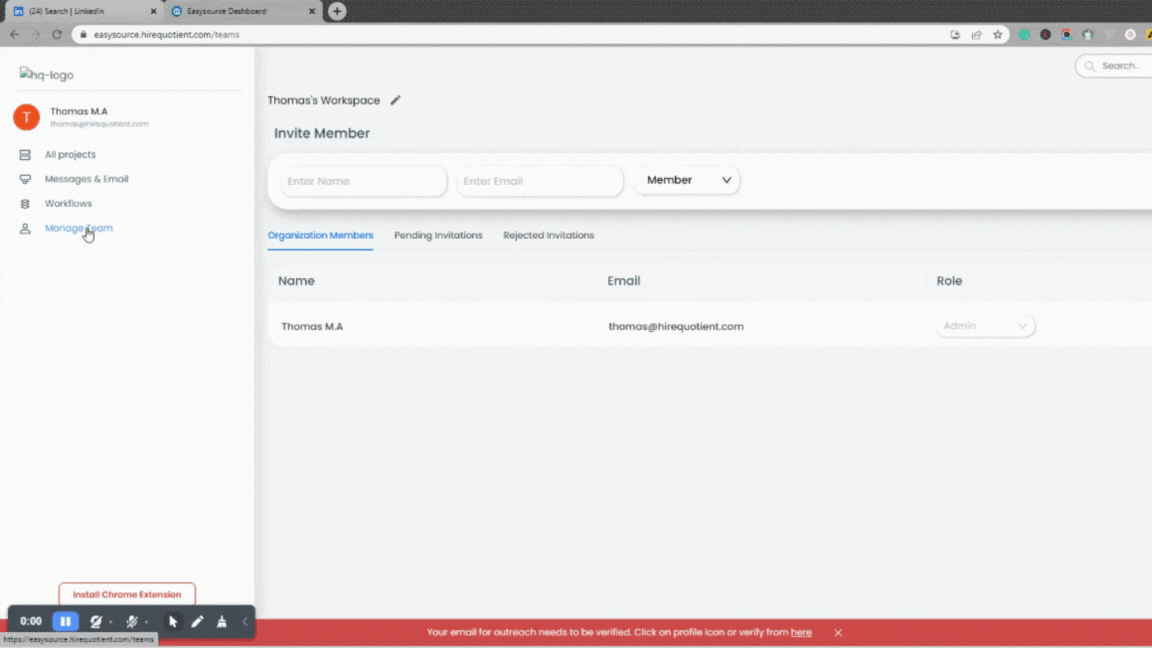 Create Your Own Workflow
Optimize Your candidate outreach workflow for maximum response.
Create workflow to monitor and measure the sourcing effectiveness
Choose either from the available workflow
Create a workflow according to your hiring requirements
EasySource in Action - Experience the Magic
Talent Sourcer
Hiring Manager
Talent Acquisition Leaders