Business System Analyst Test
Our Business system Analyst test is an ideal test for recruiters and hiring managers to assess and identify the right talent for a Business System Analyst role. The Busines System Analyst test gauges a candidate's analytical skills, interpersonal skills, mathematical skills, critical thinking, problem solving skills and more. The test also focuses on reducing time-to-hire by upt0 50% & cost-to-hire 61%.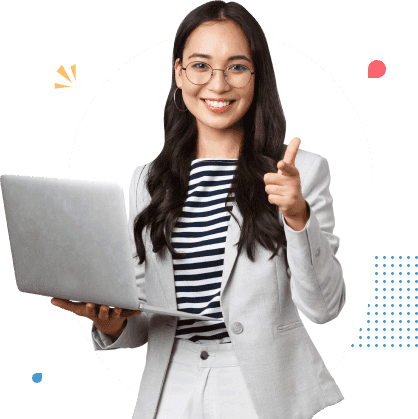 About HireQuotient's Business System Analyst Test
What does a Business Systems Analyst do? A business systems analyst is a person who performs systems analysis which is the process of defining the requirements and specifications for implementing computer system solutions. A business systems analyst may work with users, project team members and senior managers to describe new or change existing software systems and hardware configurations that an organization needs. Our Business system Analyst test helps you to assess job skills accurately and objectively to hire the right talent. You can predict real-world job performance of candidate's using our scientifically validated Business System analyst test. Our unique business process ability test allows you to assess your candidate's skills in a better way and avoids taking hiring decisions based on a pieces of paper. The Business system Analyst test automatically grades and rank applicants based on their performance and let's you focus on the best people for the job. Here are some of the responsibilities of Business System Analyst our skill test will assess:
Analyzing customer needs and other data
Developing functional requirements
Designing solutions and writing up technical requirements
Testing and implementing technology solutions
Conducting research
Gathering requirements from stakeholders
Analyzing current business processes and systems
Identifying areas for improvement
Creating procedures to improve the existing systems
Skills & Topics Covered
Understanding of how other organizations work
Analytical skills
Interpersonal skills
Mathematical skills
Critical thinking skills
Problem-solving
Proficiency in office software
Roles You Can Hire
Business system Analyst Test
Make Your Next Hire Your Best Hire
With HireQuotient
Talk To Us
Why HireQuotient's Business System Analyst Test
Client & Candidates Experience
Customers Experience
HireQuotient has shown great flexibility in customizing solutions that fit our specific needs. I value their customer-centricity and the team's commitment to ensure that their solution has maximum impact on our recruiting processes.
Amber Grewal
Managing Director & Partner, Chief Recruiting/Talent Officer,
The Boston Consulting Group
Candidate Experience
For one of our clients, out of 523 candidates assessed 518 candidates had a great experience while giving the HireQuotinet test The collective reviews:
Clean and streamlined test
No errors
Less time consuming questions
Testimonial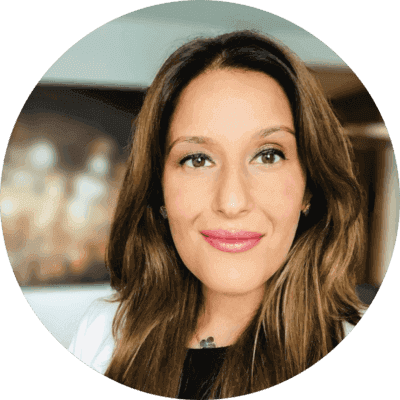 "HireQuotient has shown great flexibility in customizing solutions that fit our specific needs. I value their customer-centricity and the team's commitment to ensure that their solution has maximum impact on our recruiting processes."
Amber Grewal
Managing Director & Partner, Chief Recruiting/Talent Officer, The Boston Consulting Group