Real Estate Agent Test
The Real Estate Agent test is designed for employers to evaluate a candidate's ability to help home buyers find and buy a new home or commercial space. They guide clients to buy and sell the property and assist them through negotiation processes to get top deals for their property when selling. Our Real Estate Agent assessment has helped many organizations assess and hire the best talent.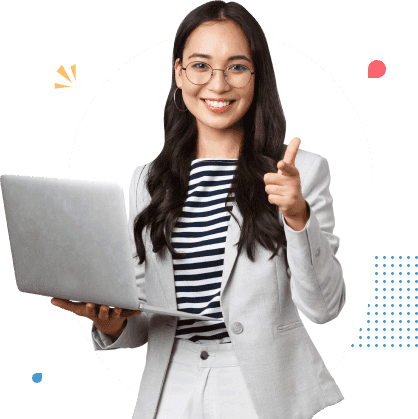 About HireQuotient's Real Estate Agent Test
What does a Real Estate Agent Do? Real Estate Agents help buyers and sellers alike navigate through each stage of finding their perfect residential or commercial space. Our Real Estate Agent assessment evaluates applicants' ability to provide guidance and assisting sellers and buyers in marketing and purchasing property This Real Estate Agent test is also checks candidate's knowledge on determining clients' needs and financials abilities to propose solutions that suit them.
Skills & Topics Covered
Understanding property management
Track of successful sales record
Interpersonal skills
Sales
Negotiation
Communication skills
Negotiation skills
Roles You Can Hire
Make Your Next Hire Your Best Hire
With HireQuotient
Talk To Us
Why HireQuotient's Real Estate Agent Test
Client & Candidates Experience
Customers Experience
HireQuotient has shown great flexibility in customizing solutions that fit our specific needs. I value their customer-centricity and the team's commitment to ensure that their solution has maximum impact on our recruiting processes.
Amber Grewal
Managing Director & Partner, Chief Recruiting/Talent Officer,
The Boston Consulting Group
Candidate Experience
For one of our clients, out of 523 candidates assessed 518 candidates had a great experience while giving the HireQuotinet test The collective reviews:
Clean and streamlined test
No errors
Less time consuming questions
Testimonial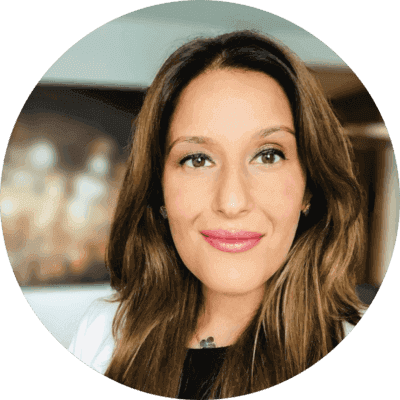 "HireQuotient has shown great flexibility in customizing solutions that fit our specific needs. I value their customer-centricity and the team's commitment to ensure that their solution has maximum impact on our recruiting processes."
Amber Grewal
Managing Director & Partner, Chief Recruiting/Talent Officer, The Boston Consulting Group