Front Desk Representative Test
The Front Desk Representative test is an AI-based pre-hire test for recruiters to assess an applicant's ability to greet customers, answer phones, receive and deliver mail, and assist with maintaining and ordering office supplies. The Front Desk Representative assessment to identify the best candidate for your organization.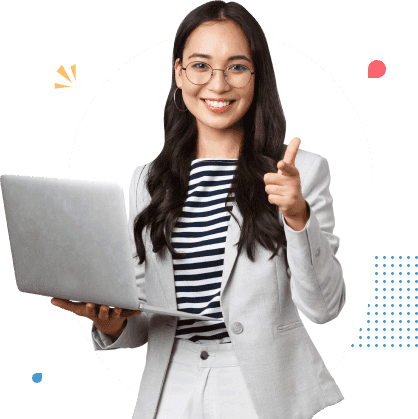 About HireQuotient's Front Desk Representative Test
What do Front Desk Representatives Do? The Front Desk Representatives are the first point of contact to the clients when they have questions or issues about company products/ services. Their main duties are to answer inbound calls, addressing customers' questions about products and services, and processing payments or returns. The Front Desk Representative test assesses a candidate's capability to be patient, empathetic, and passionately communicative towards customers. This Front Desk Representative test also assesses a candidate's expertise on putting themselves in their customers' shoes and guides them when required.
Skills & Topics Covered
Customer Service
Persuasive Speaking Skills
Empathy
Adaptability
Ability to Use Positive Language
Clear Communication Skills
Self-Control
Taking Responsibility
Patience
Roles You Can Hire
Front Desk Representative
Make Your Next Hire Your Best Hire
With HireQuotient
Talk To Us
Why HireQuotient's Front Desk Representative Test
Client & Candidates Experience
Customers Experience
HireQuotient has shown great flexibility in customizing solutions that fit our specific needs. I value their customer-centricity and the team's commitment to ensure that their solution has maximum impact on our recruiting processes.
Amber Grewal
Managing Director & Partner, Chief Recruiting/Talent Officer,
The Boston Consulting Group
Candidate Experience
For one of our clients, out of 523 candidates assessed 518 candidates had a great experience while giving the HireQuotinet test The collective reviews:
Clean and streamlined test
No errors
Less time consuming questions
Testimonial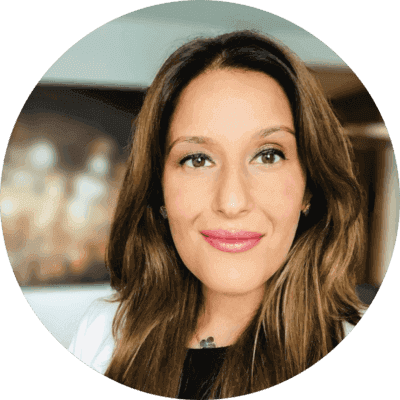 "HireQuotient has shown great flexibility in customizing solutions that fit our specific needs. I value their customer-centricity and the team's commitment to ensure that their solution has maximum impact on our recruiting processes."
Amber Grewal
Managing Director & Partner, Chief Recruiting/Talent Officer, The Boston Consulting Group