We Understand the
SaaS Industry
Speed
First Candidate in 48 hours from our deep candidate network.
Reach
Expanded candidate pool through multi-channel search.
Automation
So you can swift through every stage of the recruitment process
Vetting
Strict quality benchmarks ensure we connect only the best talent.
Support
24*7 customer support to ensure round-the-clock assistance.
Easy
Effortless browsing with a user-friendly interface
We integrate with your favourite tools in just one-click
Candidate Discovery
Find SaaS professionals that meet your requirements effortlessly, streamlining your recruitment process and ensuring top talent acquisition
Hyper-personalized Outreach
Personalize each interaction with your candidates using custom messages and prompts, so they feel like they're talking to a real person - not just messaging with an automated system.
Chatbot Assistance
Talk to our virtual chatbot as if your own recruitment assistant and get answers to all your queries and requirements in a minute or two.
Candidate Dashboard
By accessing the dashboard, you can conveniently review received and sent messages, ensuring you never miss a beat in your communication.
Collaborate and Hire
Easily ensure that your entire recruitment tear is in sync with clear communication, collect feedback & track the effectiveness of the hiring team, all within a single portal.
We integrate with your favourite tools in just one-click.
Grow every team across your business
Dissover the best sales and marketing SaaS professionals globally with HireQuotient
Testimonials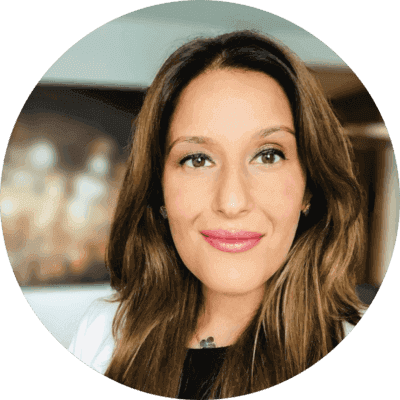 "HireQuotient has shown great flexibility in customizing solutions that fit our specific needs. I value their customer-centricity and the team's commitment to ensure that their solution has maximum impact on our recruiting processes."
Amber Grewal
Managing Director & Partner, Chief Recruiting/Talent Officer, The Boston Consulting Group

"It's been a great pleasure working with HQ team on the pilot. They have a great product and very responsive team who are genuinely interested to accept client suggestions and work with them constructively."
Priyadarshi Mishra
Managing Director, Accenture