Where Talent teams
Come to Scale
Recruiting today membership gives you access to content and community
to help you and your company to upgrade your hiring strategy!
Join an enthusiastic
community of Talent
Leaders from the thought
leaders in HR
Join Now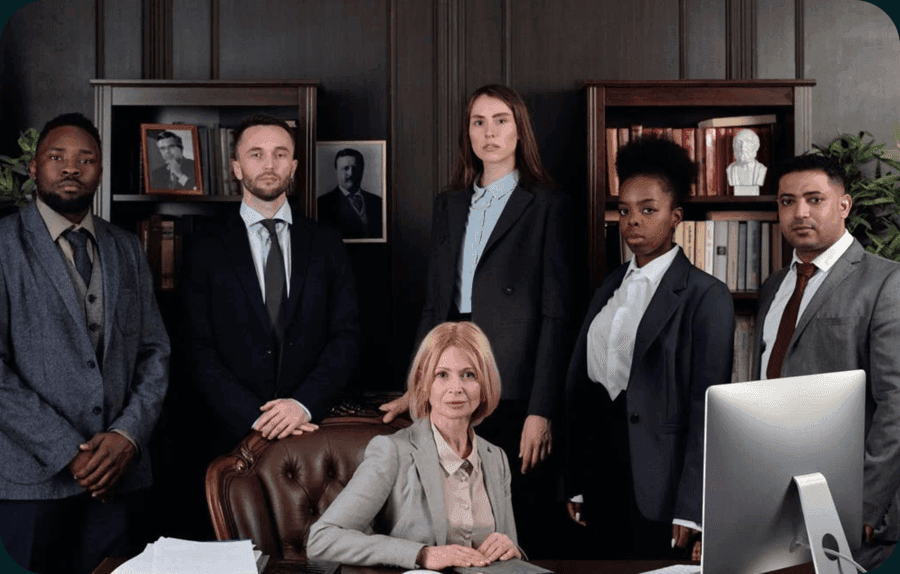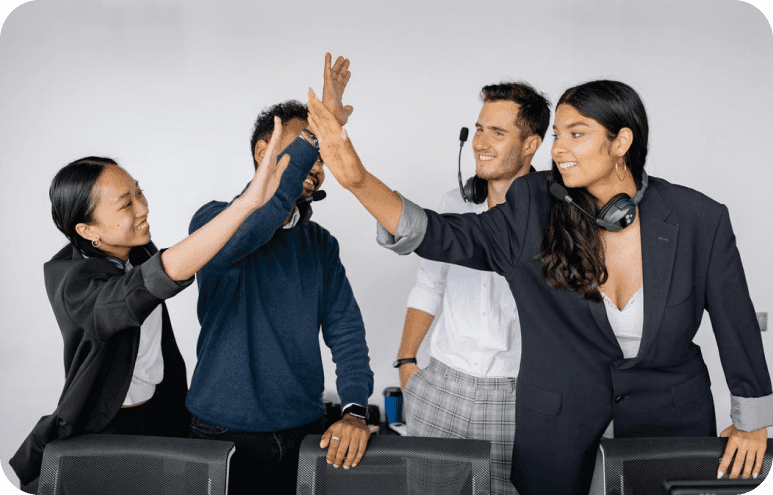 Experience events that you
are waiting for
Boost your hiring strategy with insights rom
top leaders in industry.
Join Now
Become a
Recruiting Today member
Join For FREE
Interested in
Partnering with us?
Ready to impact the HR community with your thought
and leadership we are here for you
Learn more ...