Objective
1
Build a high-performing Go-to-Market (GTM) team - right from SDRs to Director level positions
2
Optimize recruitment time by focusing on quality candidate interviews
Challenges

Enhance candidate engagement through personalized interactions

Foster deeper connections with qualified candidates
An exceptional 90% of candidates perfectly matched the role's requirements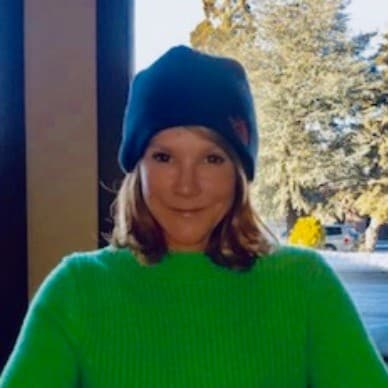 Christine Covert
Talent Acquisition Leader
BLACKBIRD.AI
"Ive been impressed with how friendly and consistent the outreach and follow-up from HireQuotient have been so far. Their guidance on using the platform and its various features has been informative and helpful in my search for suitable candidates and target audiences. I've found the sequencing and top funnel capabilities to be; particularly valuable."

Overall, I say "Bravo" I am delighted with both the team and the product, and I look forward to continued success with HireQuotient."
Interested to know more? Book a 15 mins consultation with us.
Get started now
Roles Closed

Directory of Marketing

Account Executive

Sales Representative
Some of the other top brands using EasySource,
& many more...